Dry needle therapy, for your body, is the best medicine to relieve pain. That sounds ridiculous but don't knock it until you try it. In this article, we will talk about various aspects of dry needling benefits to give you a clear of what is it.
What is dry needling therapy?
Dry needling therapy is such treatment that eases muscular pain. Otherwise known as intramuscular stimulation, it includes insertion of a thin needle into trigger points or tight muscles of your body. The goal is to improve tissue condition and restore muscle function.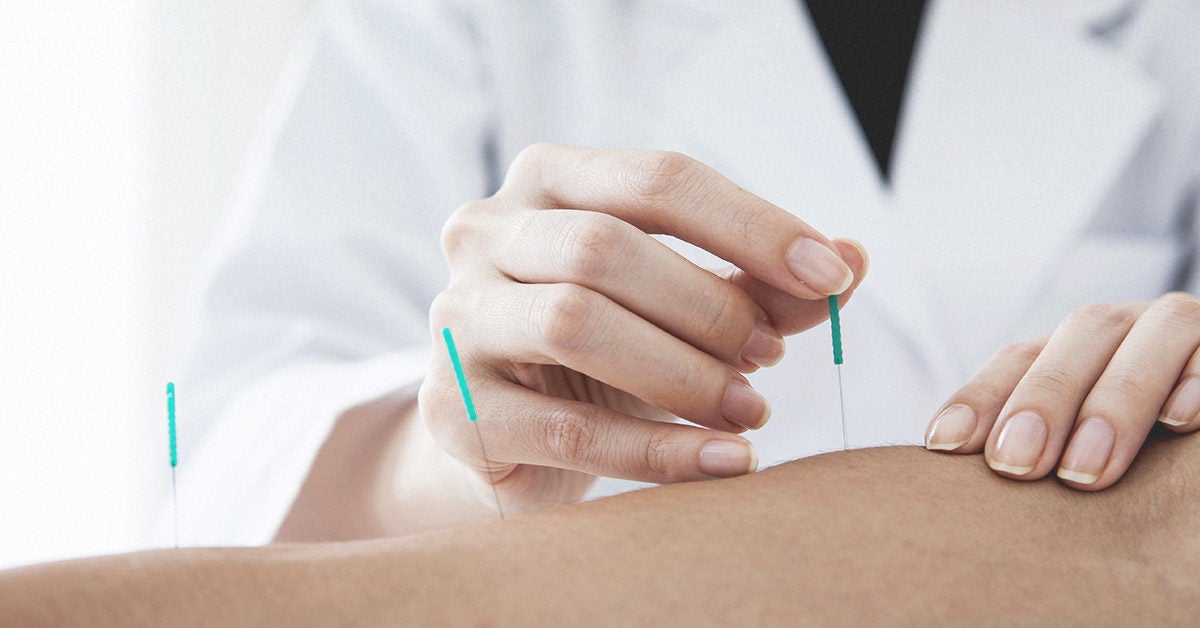 What are the benefits of dry needling?
The top benefits of dry needling therapy are:
The first benefit of dry needling therapy is it acts as a reset button for your chronic pain. For instance, if you suffer from back pain, dry needling functions through changing the electrical activity in the region, which results in a positive response.
One of the connected dry needling benefits is that with relaxed muscles comes improved blood flow.
Decrease Pain & Release Neurotransmitters
Some of the neurotransmitters that can block pain transmission to the brain through the spinal cord are beta-endorphins, enkephalins, and dynorphins.
Dry needling releases tension, by stimulating these chemicals, which alleviates the pressure in the muscles, that have caused the pain.
Improvement in Range of Motion
If you're an athlete who is constantly on the go and have fluid movement. To have a full range of motion is key to your success. For instance, for a batsman, you have to take care of a whole lot of things when a ball comes across you. In the process, the entire upper body is involved. In the case of glitches, during batting or fielding, you might suffer from shoulder or back injury. In that case, one of the dry needling benefits for back pain or shoulder injury is it relieves tension and pressure in trigger points to give your flexible movement.
Dry needling therapy can be a part of a large plan, which manages body parts like shoulder pain, back pain, neck pain, headaches, plantar fasciitis, tennis/golf elbow, sciatica and more.