The idea of having a pool in your own backyard will always be incredibly glamourous. Hence, proper maintenance of automatic pool enclosure is crucial if you want to use the pool year-round.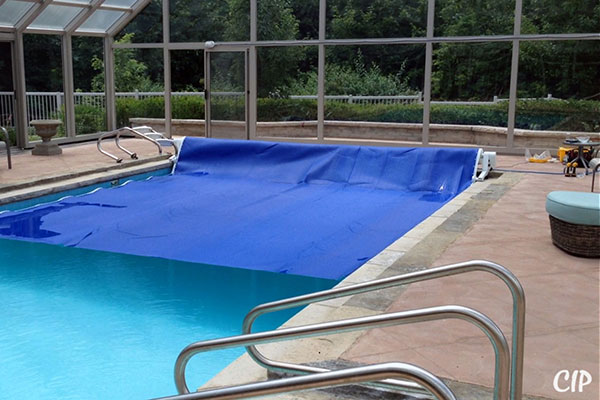 Here are some pool maintenance tips that you need to try:
Skimming and Scrubbing Your Pool
Skimming the leaves and debris off of the surface of the water is a no-brainer, but it bears repeating. For a truly pristine pool, skimming should be done daily.
In addition to skimming, you need to scrub the sides of the pool to prevent algae build-up.
Consistent Chemical Levels
Chemical levels are arguably one of the most important facets of pool maintenance. Improperly balanced water looks murky, irritates skin and eyes, and can cause your pool to become a breeding ground for bacteria.
Keep An Eye On The Water Level
As important as the chemical composition of the water is, the physical water level is just as important. The levels will naturally fluctuate after a heavy rainstorm or an afternoon of kids doing cannonballs.
Power Wash To Make The Pool Deck Shine
Start the process by sweeping the pol. Make it free of any errant dirt or leaves first, so you don't end up spreading them all over during the cleaning process.
Then, put the power washer together according to the directions. Set the machine on a weak to medium power spray and remove the surface debris in layers, repeating the process until the surface is clean.